At Idiom Brewing Co. we believe that craft beer is both a way of life and an art form; ultimately an expression of ourselves. These expressions in beer allow us to create new experiences and new flavors, for our guests. While our recipes have been honed over many years, we will continue to innovate by utilizing new or experimental hops, local ingredients and unique flavor profiles, in an attempt to stretch the limits of our imagination, and that of your palate.
How Idiom Brewing Co. got its start…
We began our craft brewing journey during a trip to visit friends who had recently moved to a small town outside Portland, Oregon, 10 years ago. During the trip, we hiked the trails near Multnomah Falls, saw the sites in downtown Portland (including an absolutely epic stop at Voodoo Donuts which involved bacon and a maple-iced eclair) and drank some of the finest beer that Oregon had to offer.
While there, our friend invited us to brew a stove-top batch; an Irish Red, to be exact. We happily agreed and loved every bit of it! We came home with an undying passion for craft beer and brewing. That initial stove-top batch has evolved into brewing countless recipes which have spanned a wide range of styles and experimental flavors. The rest, as they say, is history!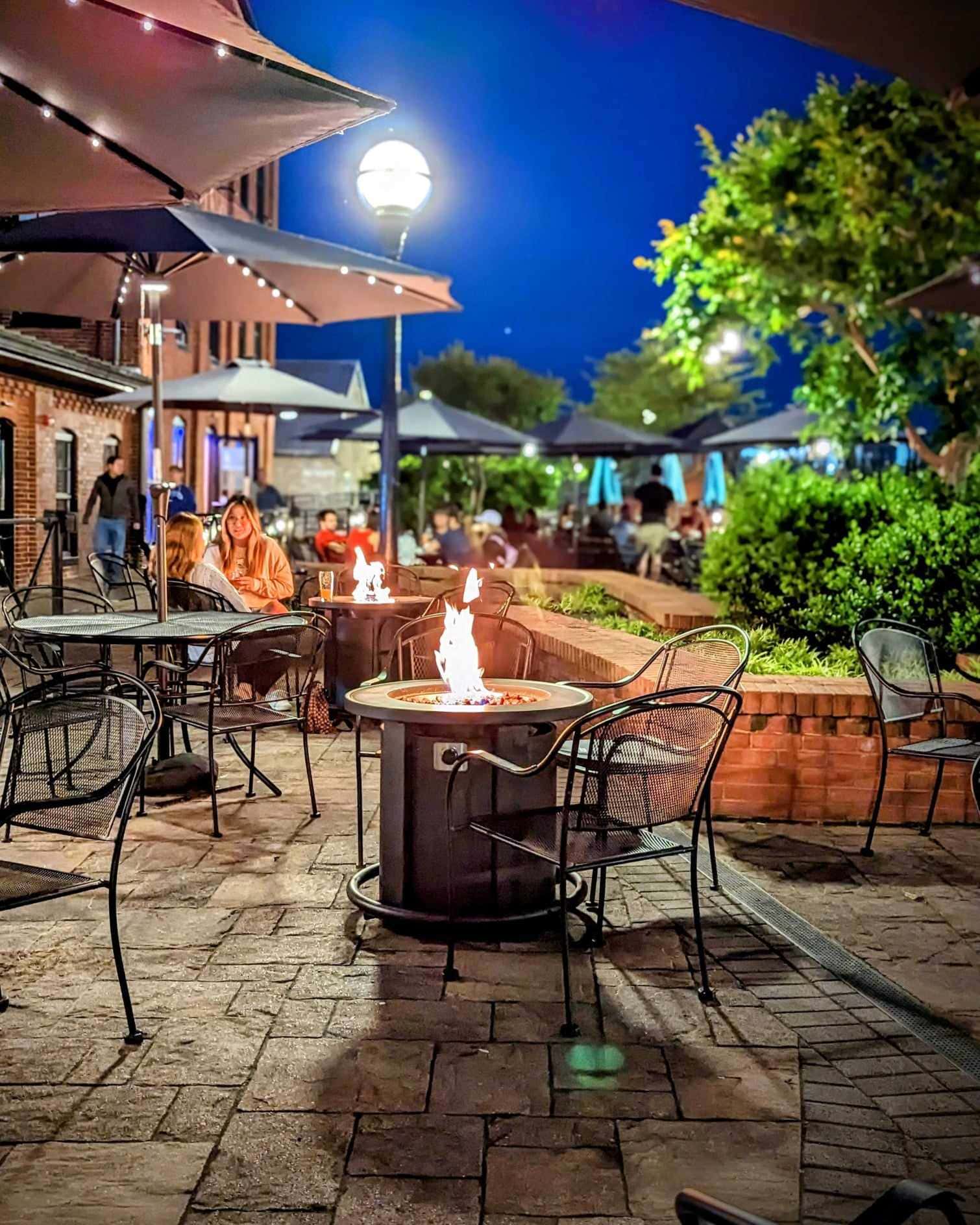 What we're all about…
Idiom Brewing Co. has a simple goal in mind – we want to bring people from all walks of life together, to enjoy themselves and each other. Whether you're a hop head looking for explosively juicy IPAs; are one of the adventurous few looking to try boozy, sour or complex flavors; or you're just looking to enjoy classic styles and seasonal favorites, we'll have a little something here for you!